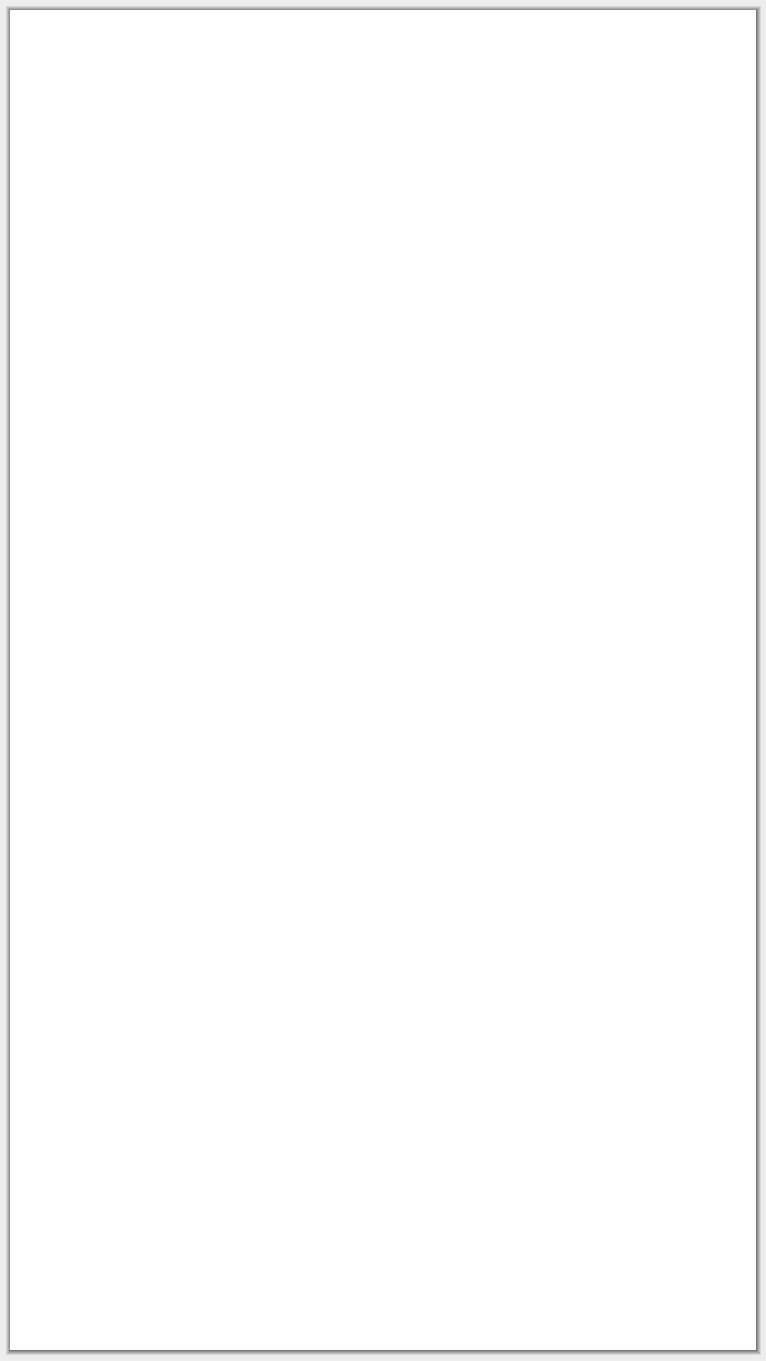 Attorneys
Frank Pellegrini
Maria Cristiano
Maria Cristiano has more than 25 years of experience as an attorney and has been a partner at Pellegrini & Cristiano virtually from the beginning. Her practice is concentrated in residential and commercial real estate transactions, short sale negotiation, real estate development, title insurance, general contract law including drafting, reviewing and negotiation of contracts and leases, landlord-tenant law, estate planning (wills and trusts), probate practice and corporate law. Maria also serves as general counsel for Prairie Title Services, Inc. Both firms are located in Oak Park, Illinois.

Prior to becoming an attorney she worked as a closing officer and examiner for Prairie Title where she coordinated new construction escrows, handled title insurance clearance and underwriting decisions, drafted title commitments and policies and closed residential and commercial real estate deals. Her extensive experience in real estate matters and title insurance allows her to navigate even the most complex transactions. She graduated Magna Cum Laude from DePaul University with a Bachelor of Arts in English and finished in the top 15 percent of her class at DePaul College of Law.

Maria is a member of the Illinois State Bar Association.
Louis Scannicchio
Louis Scannicchio concentrates his legal practice in transactional real estate matters as well as commercial and residential property tax appeals and protests. His practice also includes landlord-tenant law, evictions, estate planning (will and trusts), general contract law (contract and lease drafting and negotiation) and corporate law (LLC's, corporations, partnerships). Louis has been an associate at Pellegrini & Cristiano since 2010 and is also an attorney examiner at Prairie Title Services Inc. where he coordinates the construction escrow department, prepares commercial and residential title commitments and assists with underwriting decisions.

Louis has more than 10 years of experience as a property manager for various residential, mixed used and commercial investment properties. His experience in commercial and residential closings, real estate tax appeals, title insurance and contract law allows him to handle every aspect of transactional real estate work. Louis graduated from The John Marshall Law School in 2010 where he interned at The John Marshall Fair Housing Clinic and was a member of the Justinian Society of Lawyers and the Phi Delta Phi Legal Fraternity. Prior to studying law, he attended Boston University where he received his Bachelor of Arts in Political Science.

He is a member of the Illinois State Bar Association, the National Notary Association and the Oak Park Area Association of Realtors.
Contact:
Contact:
Contact:
Frank Pellegrini is one of the most highly respected real estate, contract law and estate planning attorneys in the Chicago area. In addition to being a partner in Pellegrini & Cristiano, Frank is CEO of Prairie Title, one of the leading title agencies in Illinois. Both firms are based in Oak Park, Illinois.

Conducting an active law practice while running a title company gives Frank a view from all sides of the real estate transaction. This perspective includes contractual issues, real estate brokerage issues, and disclosure and mortgage lending concerns. The dovetailing of a hands-on law practice with this title and escrow operations serves to enhance the breadth of experience he brings to the service of clients of both the law firm and the title company.

Frank has been practicing law in Illinois since graduating from the DePaul College of Law in 1976, and in the title insurance business since 1978. He is past President of both the American Land Title Association and The Illinois Land Title Association.

Frank is active in industry, community and social organizations, serving on the Board of Directors of the Illinois Mortgage Bankers Association and as President of the Business and Civic Council of Oak Park. He has served two terms as President of the Oak Park-River Forest Chamber of Commerce.

He is a member of the American Illinois and Chicago Bar Associations, the West Suburban Bar Association and the Justinian Society of Lawyers.